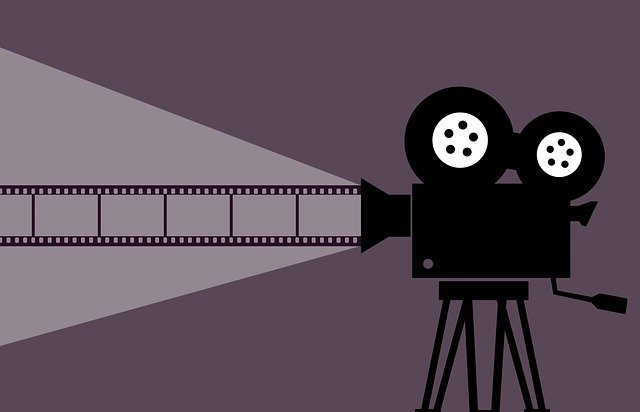 Filming Locations in the Valley
Located in California, the San Fernando Valley has been a popular filming location for movies for many years. Some of the most iconic films have been shot in the Valley. More recently, the San Fernando Valley has become known as a hot spot for independent films. Given the area's close proximity to Hollywood, it's no wonder that so many filmmakers are drawn to this region. Whether you're a fan of big-budget blockbusters or independent films, there's no doubt that the San Fernando Valley has something to offer everyone. So next time you're looking for an excellent movie to watch, be sure to check out one of the many films that were shot in this beautiful area. See our list below of movies filmed in the San Fernando Valley.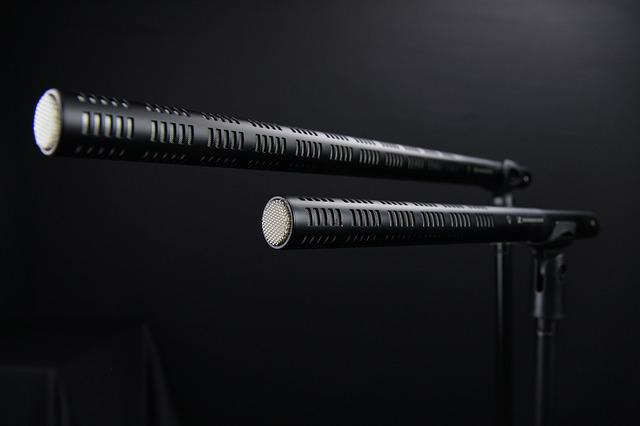 Here is a list of the Ten Most Popular Movies Filmed in the San Fernando Valley:
1. Jurassic Park
2. The Karate Kid
3. E.T.
4. The Sandlot
5. A Cinderella story
6. Juno
7. Terminator 2: A judgment day
8. The Addams Family
9. Psycho
10. Boogie Nights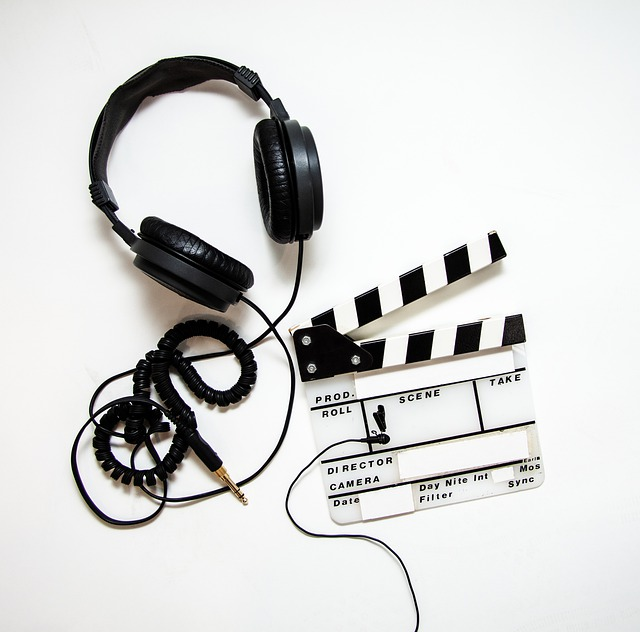 Most Importantly, did you know any of these films were made in the San Fernando Valley? After all, San Fernando Valley is a fantastic place to live for movie fanatics! Lastly, there are so many blockbuster movies filmed in San Fernando Valley. Call Elvia Aguilar if you're interested in moving into the San Fernando valley!