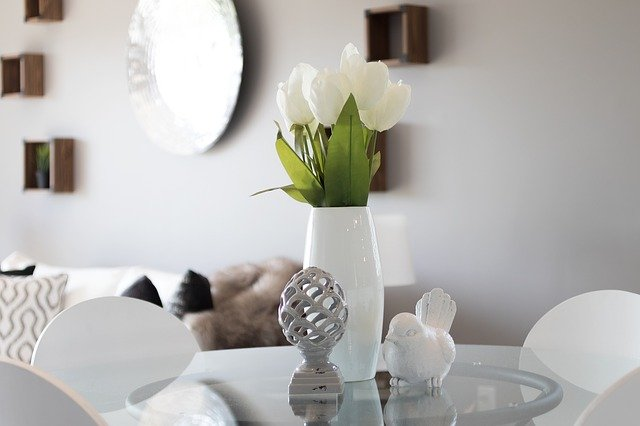 Home staging is the process of preparing a home for sale. The goal of home staging is to make the home more appealing to potential buyers so that it will sell faster and for a higher price. Home staging is not decorating; it is about presenting the home in the best possible light. There are some common mistakes that people make when they are staging their homes. Here are some home staging mistakes to avoid:
1. Not Depersonalizing the Space
Your goal should be to depersonalize your space so that when potential buyers are viewing your home they have no difficulty imagining themself and their families living there. The first thing you should do is pack up all personal items and remove any family photos before staging your home.
2. Not Decluttering
Clutter can make a space feel small and cramped. It is important to declutter your home before staging it. This means getting rid of unnecessary items and organizing what is left.
3. Not Making Repairs
Buyers will notice any repairs that need to be made, no matter how small. It is important to make all necessary repairs before staging your home. This will make the home more appealing to potential buyers and help you get a higher price.
4. Not neutralizing the decor
Your taste in decor may not be everyone's taste. When staging your home, it is important to use neutral colors and furnishings. This will make the space more appealing to a wider range of buyers.
5. Not Paying Attention to Curb Appeal
The first thing potential buyers will see when they pull up to your home is the outside. It is important to make sure that the outside of your home is well-maintained. This means mowing the lawn, trimming the hedges, and power washing the sidewalk.
By avoiding these common mistakes, you can make sure that your home is staged correctly and appeals to potential buyers. Home staging is an important part of selling a home and can help you get the best price for your home.
Can a Real Estate Agent help stage a home? While real estate agents are not typically involved in the actual staging of a home, they can provide guidance and suggestions on how to stage a home. They can also help connect homeowners with professional stagers if needed. Home staging is an important part of selling a home and can make a big difference in the sale price. If you are selling your home, be sure to talk to your real estate agent about staging.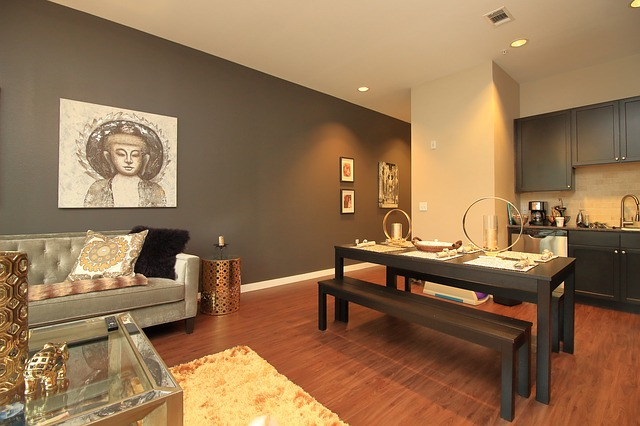 Contact Elvia Aguilar Today!
If you are in need of a real estate agent, Elvia Aguilar is highly experienced and can help! Elvia Aguilar has an experience in the real estate industry and has helped countless people buy and sell homes. Contact Elvia Aguilar today to get started! Make sure you avoid these home staging mistakes when you sell your home!